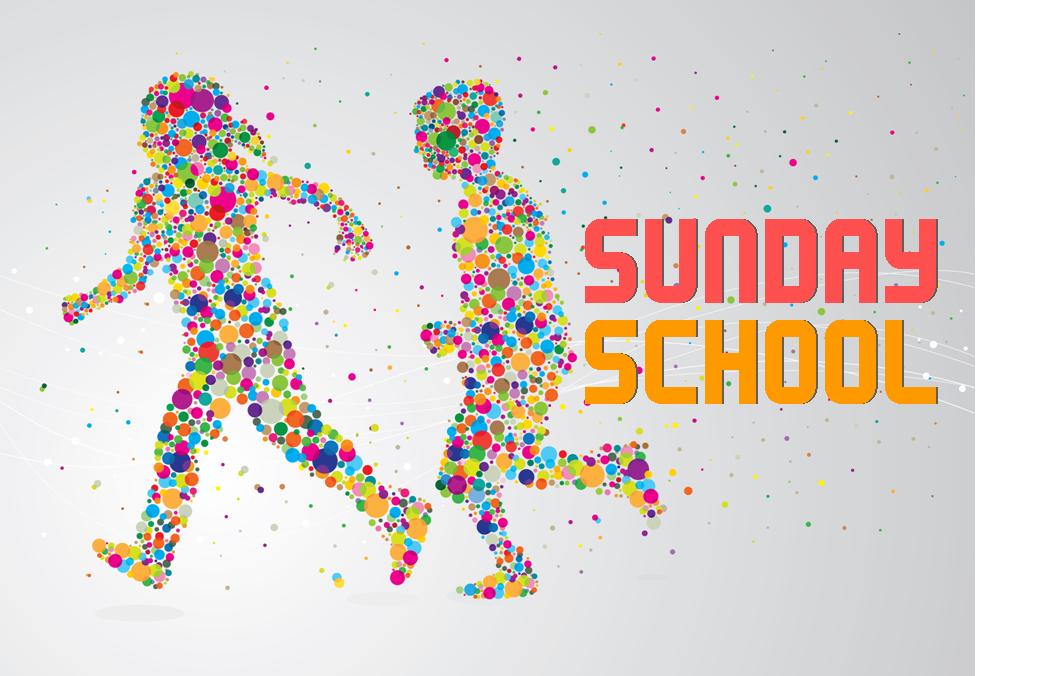 Welcome
Thank for your interest in our Sunday School. The Apostle Paul told his young associate Timothy that "from a child you have known the holy scriptures, which are able to make you wise to salvation through faith which is in Christ Jesus" (2Timothy 3:15). This verse nicely encapsulates our mission in teaching Sunday School, that children would learn God's way of salvation.
How we teach
Age appropriate classes
Class sizes range from 8 to 10 students
All lessons are taught from the Bible
Younger students are taught through drawing lessons from Bible stories
Lessons for older students tend to be topical
Bible verse memorization is strongly encouraged
Students will have the same teachers each week
What we teach
The Bible as God's Word
Who is God and what is He like?
Who am I?
Sin and our need for a Savior
Who is Jesus Christ?
Christ's life, death, burial and resurrection
Salvation by faith in the Lord Jesus Christ
A day at Sunday School
Sunday School is for 1 hour
We start with a time of singing with all classes joined together for 15 to  20 minutes
For 35 minutes students will be in their individual classes
Class time is divided into teaching, review, and Bible memorization
Classes are interactive with questions and discussion encouraged
Extracurricular Activities
Fun outings such as a trip to the cider mill, corn maze, canoeing etc.
Annual picnic and VBS
Christmas program
Annual Rewards Program
For adults
Adult ladies Sunday School class geared toward providing a foundation of Bible truth
During Sunday School there is adult Bible teaching with two speakers preaching on various topics
Safety
We are committed to your child's safety and we take measures to ensure a safe environment for your child
Children are always under adult supervision and never alone with just one adult
We provide free transportation to and from Sunday School
If you have any questions please free to contact us.  Click here for more details on our Sunday School program.  We welcome the opportunity to provide a foundation of Bible truth for your child.