What's happening at Stark Road Gospel Hall? We're glad you asked! Please click on an event below to find out more.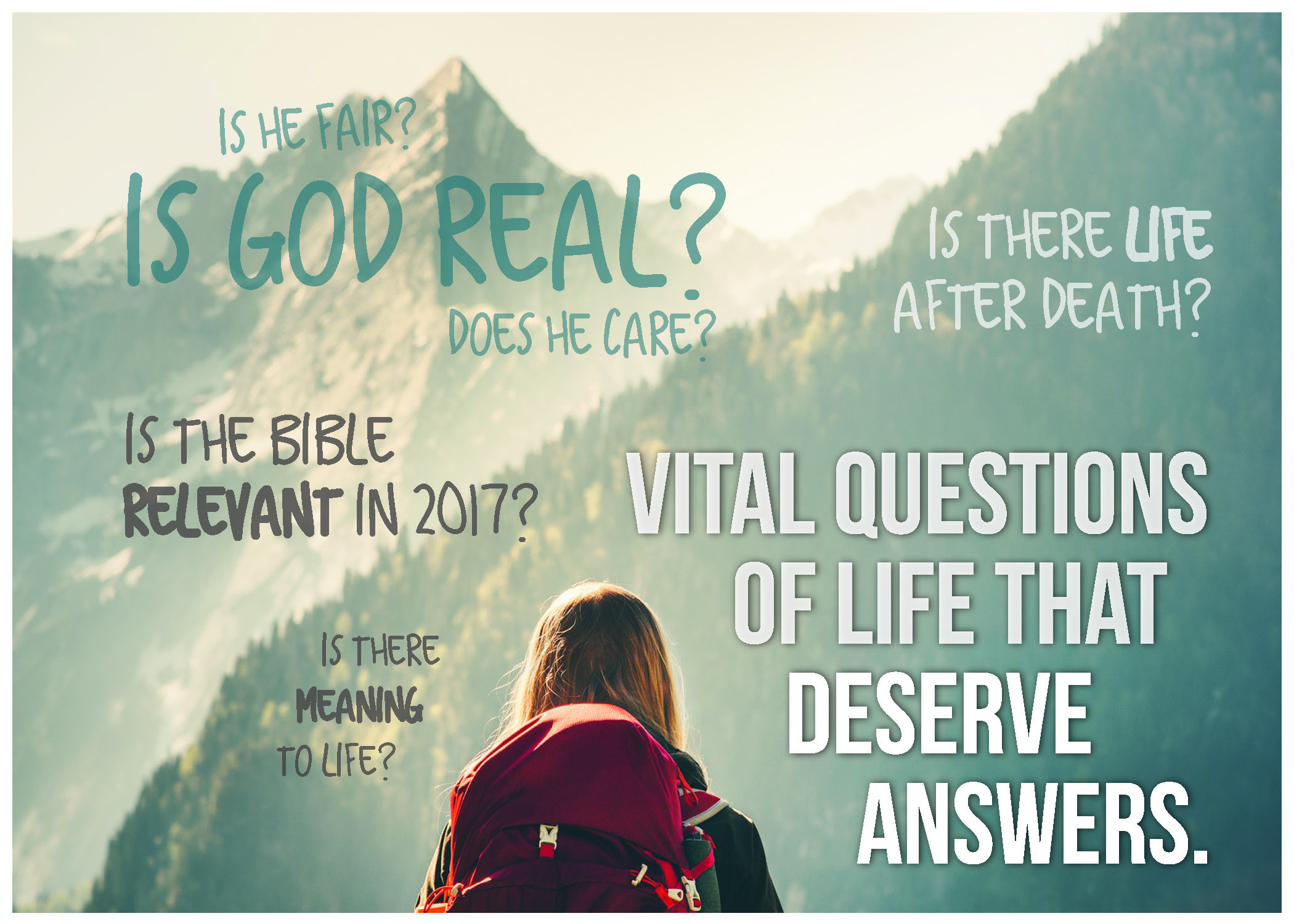 Please join us for 2 weeks of Gospel (Good News) Services as we explore the Vital Questions of life that deserve answers.
From September 24th to October 8th, 2017
Our guest speaker is Eugene Higgins from New Jersey.
Sunday 6:00pm to 7:00pm
Monday-Friday 7:30pm to 8:30pm
All welcome!