What's happening at Stark Road Gospel Hall? We're glad you asked! Please click on an event below or scroll to the Calendar to find out more.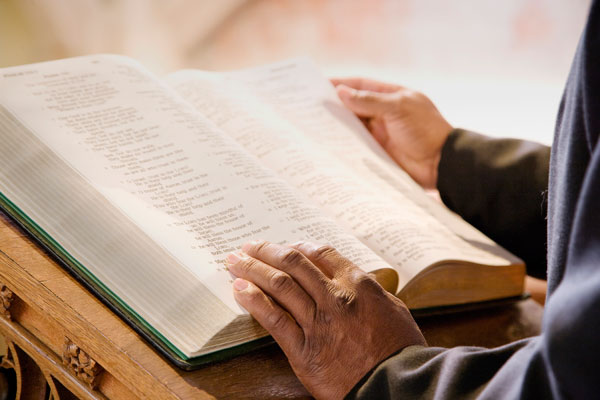 Following the advice of health and government officials, we have decided to cancel the Bimonthly Bible Readings scheduled for March 21, 2020.
You can find the audio for the Bible readings for Romans  and Ephesians  in the Teaching Library on this site.

Free English classes are held weekly, every Thursday evening from 7:30pm to 9pm. Join us at any time!
We teach all levels of English. Come and learn English, make new friends, enjoy a snack with us, and learn from the Bible.
To register, fill out the form below.
April

2020

Sun
Mon
Tue
Wed
Thu
Fri
Sat

1

Livestream Bible Teaching

•

5

The Lord's Supper

Sunday School (Stark Road)

Bible Teaching

Sunday School (South Lyon)

Gospel Series

• • • • •

8

Prayer Meeting and Bible Study

•

12

The Lord's Supper

Sunday School (Stark Road)

Bible Teaching

Sunday School (South Lyon)

Gospel Series

• • • • •

15

Prayer Meeting and Bible Study

•

19

The Lord's Supper

Sunday School (Stark Road)

Bible Teaching

Sunday School (South Lyon)

Gospel Series

• • • • •

22

Prayer Meeting and Bible Study

•

26

The Lord's Supper

Sunday School (Stark Road)

Bible Teaching

Sunday School (South Lyon)

Gospel Series

• • • • •

29

Prayer Meeting and Bible Study

•