What's happening at Stark Road Gospel Hall? We're glad you asked! Please click on an event below to find out more.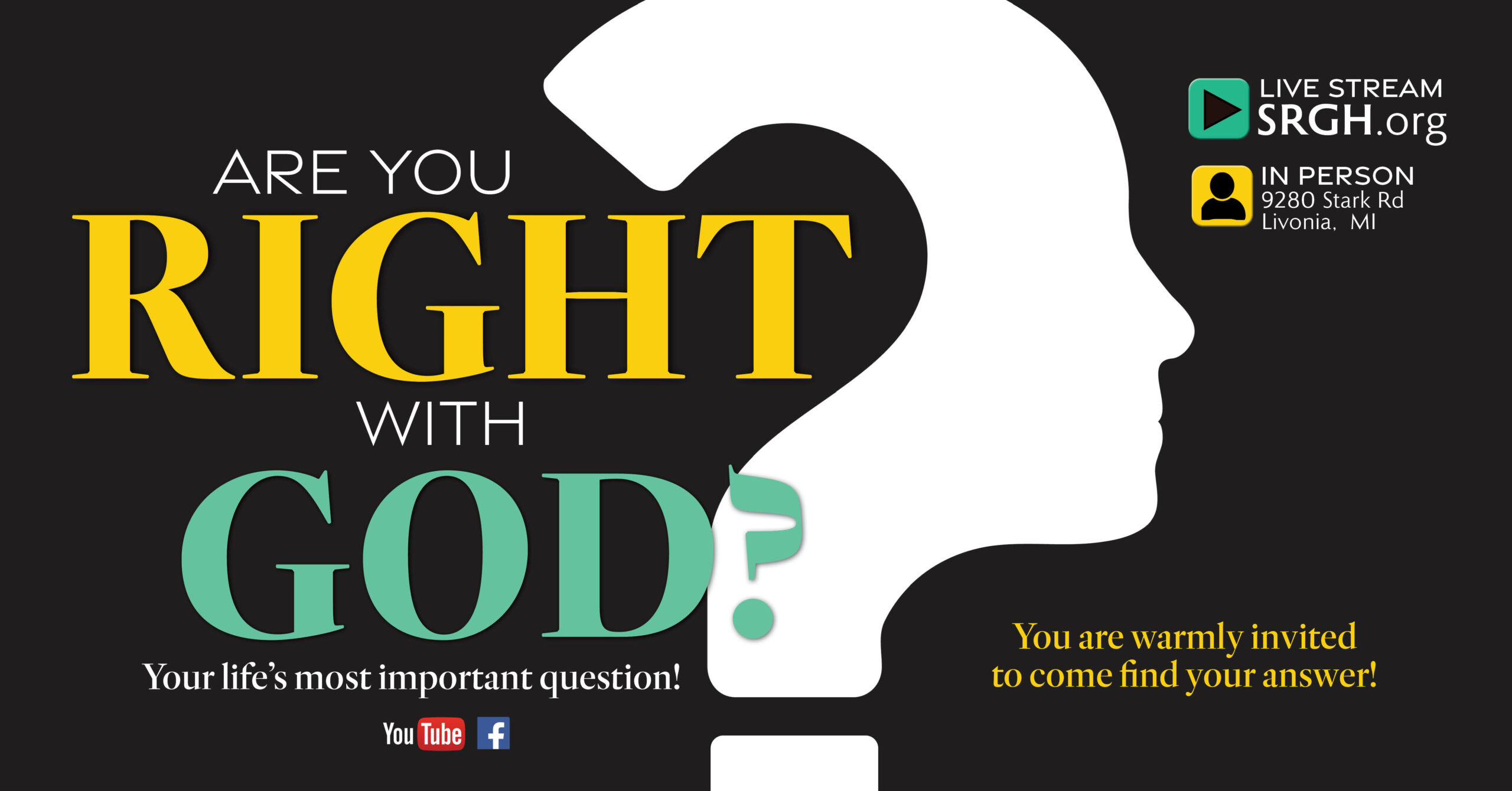 Your life's most important question deserves priority and attention. Join us in-person or online for a no-pressure, informative talk on what God's Word, the Bible, says about how you can be made right with God. You are warmly invited to come find your answer!
"This is eternal life, that they may know you, the only true God and Jesus Christ whom you have sent." John 17:3
Tuesday, September 20 thru Sunday, October 9
Monday to Friday | 7:30 pm
Sunday | 6:00 pm
Questions? Call us at (734)-425-4910.
Please join us for our 2022 Bible Conference being held October 22-23.  If you plan to attend please register at Conference Registration to help us gauge the numbers that plan to attend.
Speakers:
David Petterson, NC, USA
Matthew Cain, NS Canada
Blair Martin, Scotland, UK
Stephan Grant, Scotland, UK

Free in-person English classes will begin again in September are held weekly, every Thursday evening. Join us at any time!
We teach all levels of English. Come and learn English, make new friends, and learn from the Bible.
To register, fill out the form below.