What's happening at Stark Road Gospel Hall? We're glad you asked! Please click on an event below to find out more.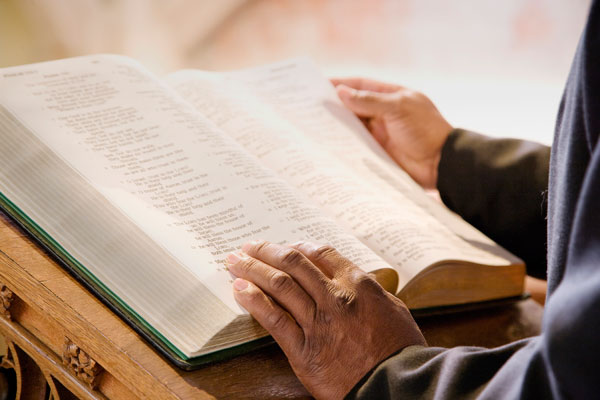 We warmly invite those in our area to attend the first bimonthly expositional Bible reading of the season on November 17th, 2018 at the Stark Road Gospel Hall, Livonia, Michigan, USA.
Subject
4:00 p.m.  Romans 14:1-15:7
7:00 p.m.  Romans 15:8-16:27
Please come and join us as we embark on an in-depth discussion of this vital letter.
You can find the audio for the Bible readings for Romans 1-14 in the Teaching Library on this site.

Free English classes are held weekly, every Thursday evening from 7:30pm to 9pm. Join us at any time!
We teach all levels of English. Come and learn English, make new friends, enjoy a snack with us, and learn from the Bible.
For more information, please call 734.237.3311 or fill out the form below.