What's happening at Stark Road Gospel Hall? We're glad you asked! Please click on an event below to find out more.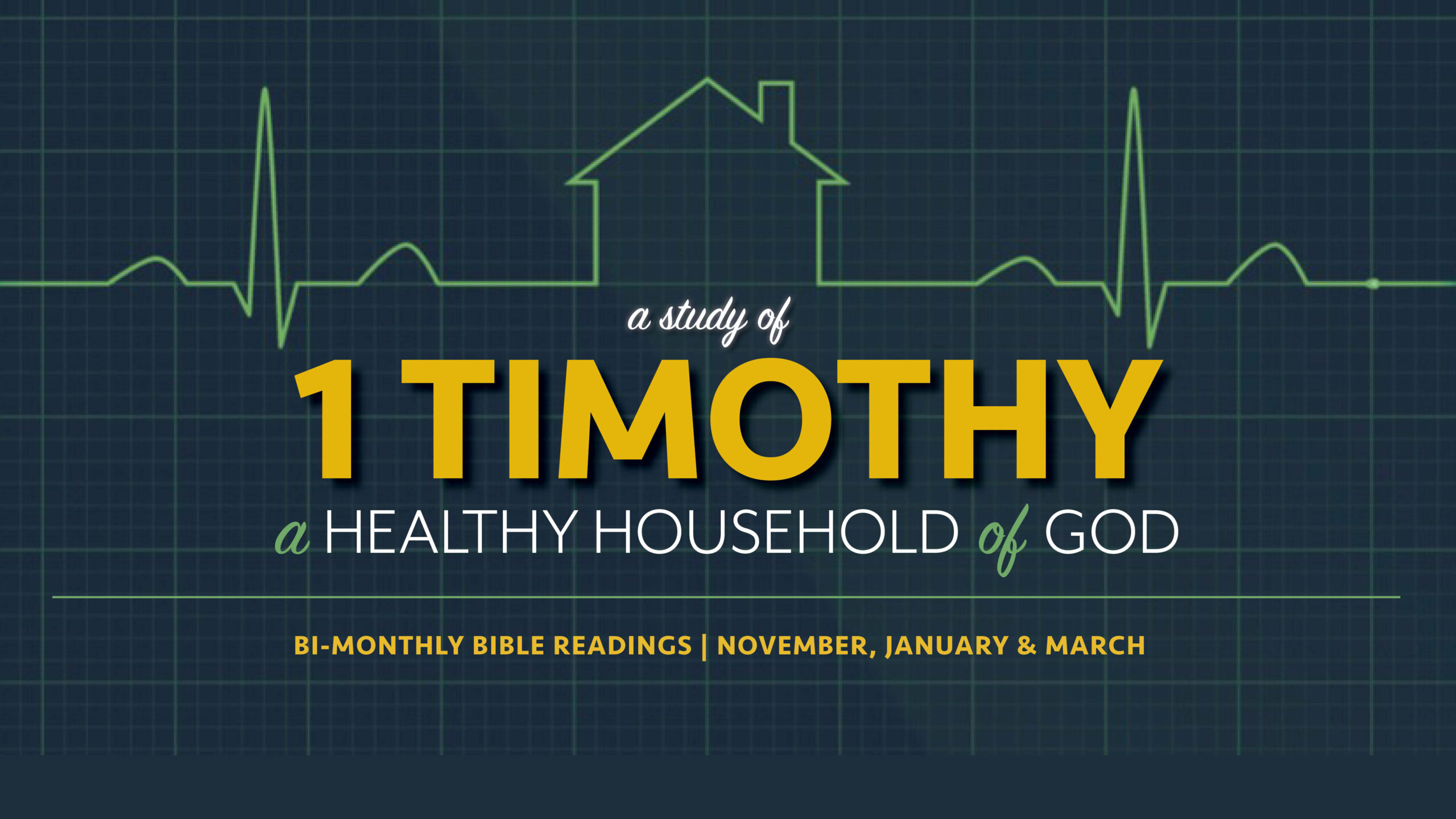 Join us to study 1st Timothy, chapters 3 and 4.
Saturday, January 20
4:00-5:30  Study of 1 Timothy 3
5:30-7:00  Supper
7:00-8:30 Study of 1 Timothy 4
Final session held March 23.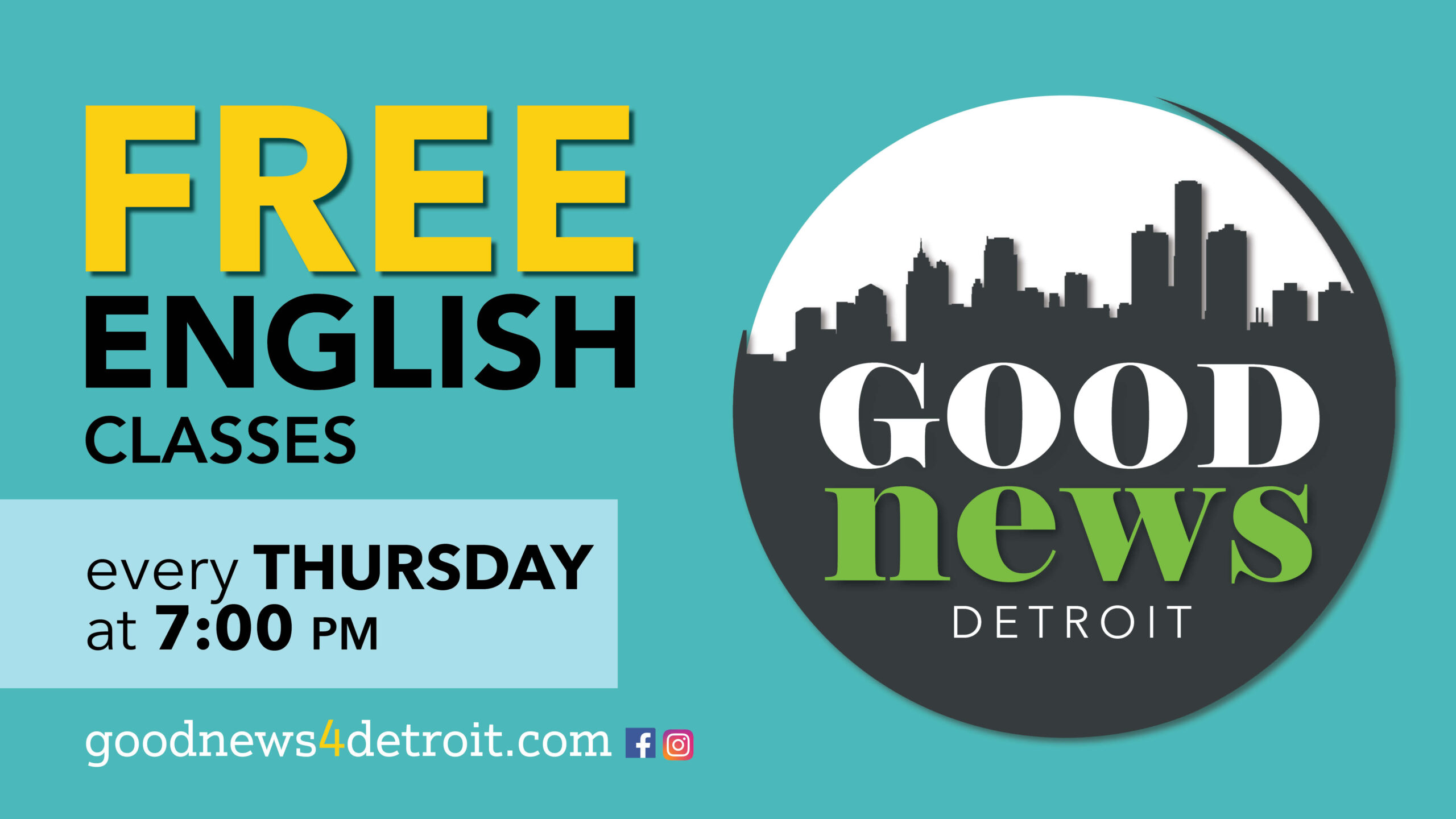 Free in-person English classes are held weekly at our Good News Detroit building (5845 Vernor Highway | Detroit, MI 48209) every Thursday at 7:00 pm until 8:30pm.  Join us at any time!
We teach all levels of English. Come and learn English, make new friends, and learn from the Bible.
To register, please fill out the form below.